San Juan –  What started four years ago as a meeting place for small farmers and consumers looking for local products is fast becoming the first hub of environmentally friendly eats in Puerto Rico, an island that imports more than 80 percent of its food.
"It's something that society is crying out for. A lot of us normal people are tired of going to the supermarket and buying fruit and vegetables that don't taste of anything. We want to eat better without damaging the environment or promoting price wars that hurt farmers," Tara Rodriguez, the Puerto Rican leader of the project, told Efe.
After seven years in New York, where she studied architecture, the 30-year-old entrepreneur returned to Puerto Rico and four years ago established this organic farmers market and mini-grocery called the Departamento de la Comida (Department of Food).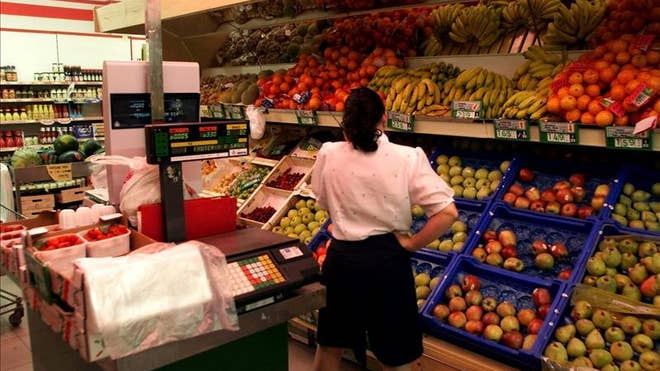 "Ecological agriculture is simply the kind that doesn't rely on toxic agrichemicals," Rodriguez said. "It combats pests in a natural way, grows a variety of crops on the same fields, provides fair pay for the farmer and leaves the land cleaner and healthier."
Tara frequently visits farms, studies plots of land in the city to find places where vegetable gardens can be grown, and like everybody else collaborating on this project, converses at length with whoever comes to the Departamento, located in a working-class neighborhood of San Juan.
"Customers take their time, they look at everything, they're interested in knowing where the mangoes were grown that they take away with them, and we tell them that the farmer who grew the zucchinis they're going to buy is called Manolo and he delivered them here this morning," she said.
The Departamento has a system of distributing "harvest boxes," crates of produce picked and delivered the same week for which those interested pay $30 a week.
A lot of people "told us they didn't know how to cook certain items or they didn't have time, so we decided to prepare lunch boxes with a different menu every day," Tara said, acknowledging that "pretty soon we couldn't supply all the demand," because Puerto Rico's economic crisis is sparking interest in local production and responsible consumption.
Unlike many parts of the world, land in Puerto Rico is very inexpensive "if not given away," due to the enormous exodus, particularly of young people.
"Whoever wants land here can get it. Even in the city there are many plots of land that are abandoned, and many residents are taking advantage of the fact to plant urban vegetable gardens," Tara said, recalling that the tropical climate makes it possible to obtain "as many as three or four harvests a year."
- EFE/Fox News Latino
related

posts

» Food » Puerto Rican Seeks To Create 1st...

« Army Sergeant Accused Of Sexually Assaulting 12 Soldiers Over Past Three Years "La Jaula de Oro" wins big at Mexico film awards gala »